Welcome to 'Delve' - the advanced front-end search companion of your nation. You can integrate it within your nation and perform seamless search for your members. It can be highly customized to filter the search results tailored to your exact need based on the criteria of your choice.
Delve has the following features:
Ability to search and filter members based on geolocation, location (Country, State, City, Zip code etc.), name, profile information, custom fields etc.
Sort search results by any criteria
---
NOTE: As this is a highly customizable app, you need to contact us to get started with integration. The design of the app can be tailored to your exact need.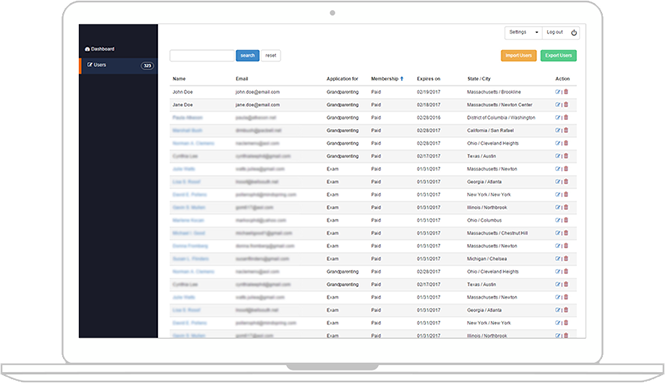 Kindly fill the form below to share your requirements
FAQs
Will the app be hosted on my server or yours?

It is a stand-alone application and will be hosted on your server.

What factors decide the pricing of Delve?

The pricing depends upon various factors like design, fields you want to integrate, workflow, profile information, server logs, admin functionality etc.

How can I contact you for pricing?

You can reach us here

What are the support hours for Novelucent?

We work 24*7 as we cater to all the regions – US/Canada, APAC and EMEA.
Check out our otherNationBuilder Apps