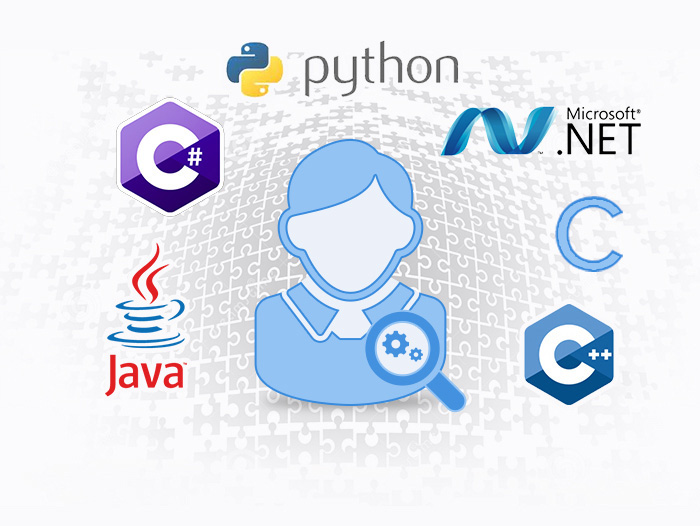 Expert Software Solutions
Novelucent provides cost-efficient software solutions in various platforms like C, C++, C#, .net, Java and Python to name a few.
Whether you have a start-up project to launch, an idea for a custom software solution for your company, or you are engaged in software product development, Novelucent provides you assistance at each stage of SDLC.
We can help you tailor a product as per your need when off-the-shelf solutions do not match your requirement. We can custom build a solution that aligns completely with your business aspirations, corporate procedures and internal communication processes.
We know how to do intricate stuff and complete building an app within time and budget.
If you are planning to launch your own software product but feel the need to extend your in-house team, Novelucent can act as your remote software development center giving you access to our domain and technology expertise . We fully understand that creating a software product requires not only technical expertise but also business finesse and domain knowledge to evaluate the market and user expectations, assess the competition and possible risks. We can help you update your current software solution by reengineering and refactoring it thus making it not only more advantageous with improved performance but also robust thus protecting your users information and corporate data from any unlawful breaches and hacks.